Steve is Chief Executive and Director of Programming for Watford Palace Theatre.
He has been working in the creative industries for over 20 years and was Co-Chief Executive and Artistic Director of Soho Theatre (2010-18) then established PantoCo Ltd – a company specialising in large scale family shows.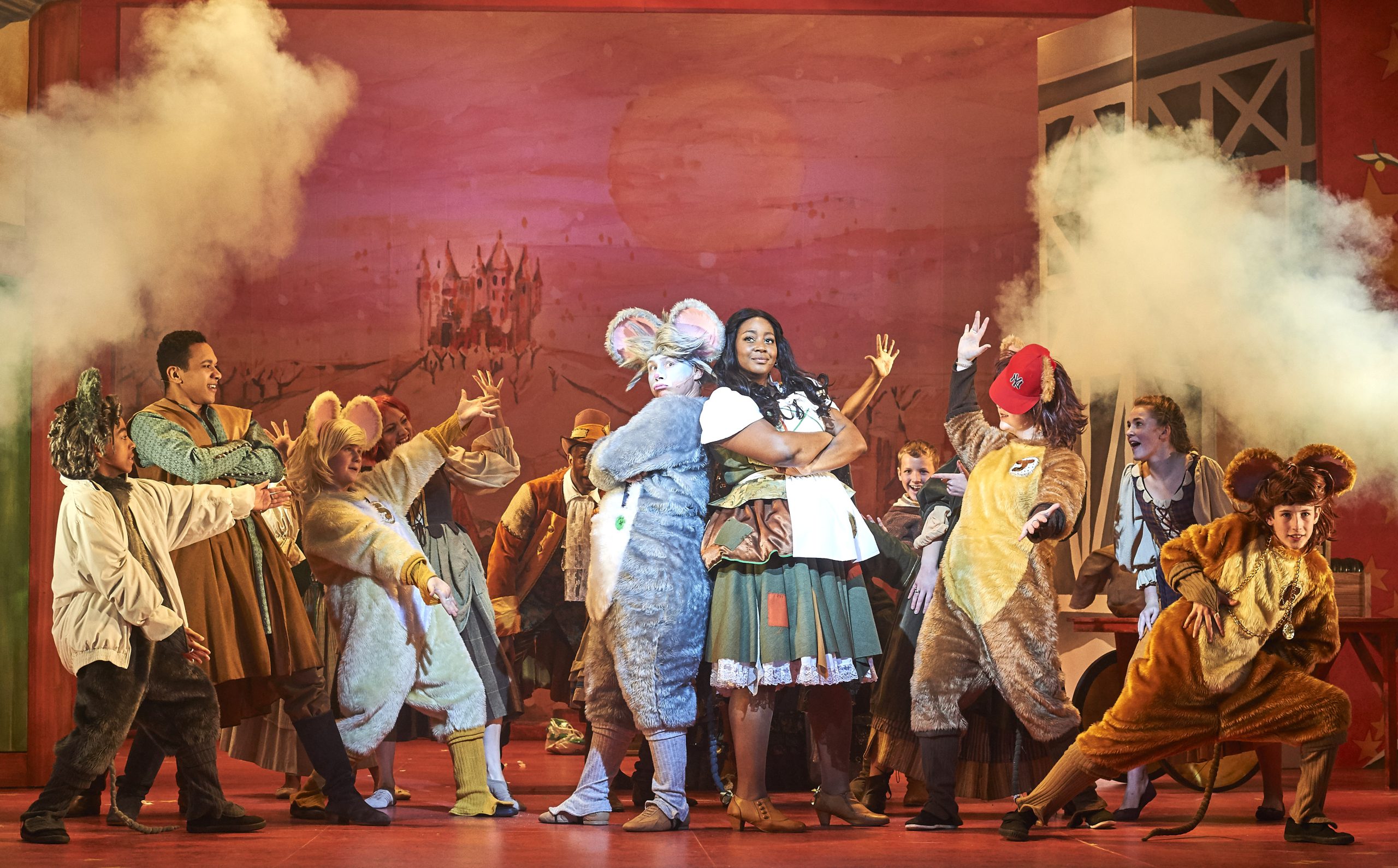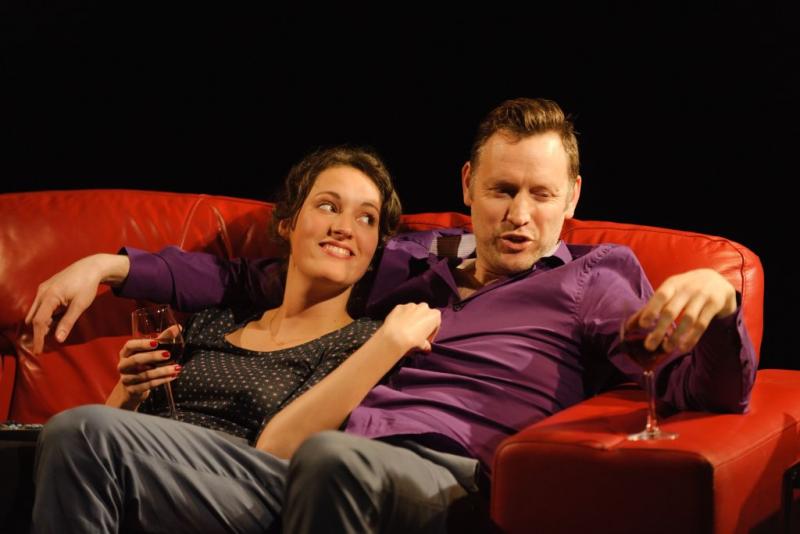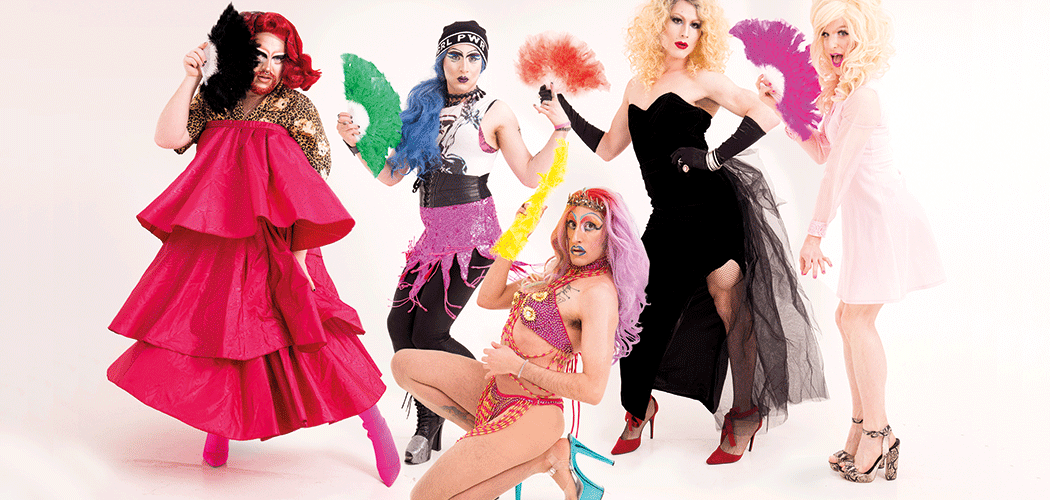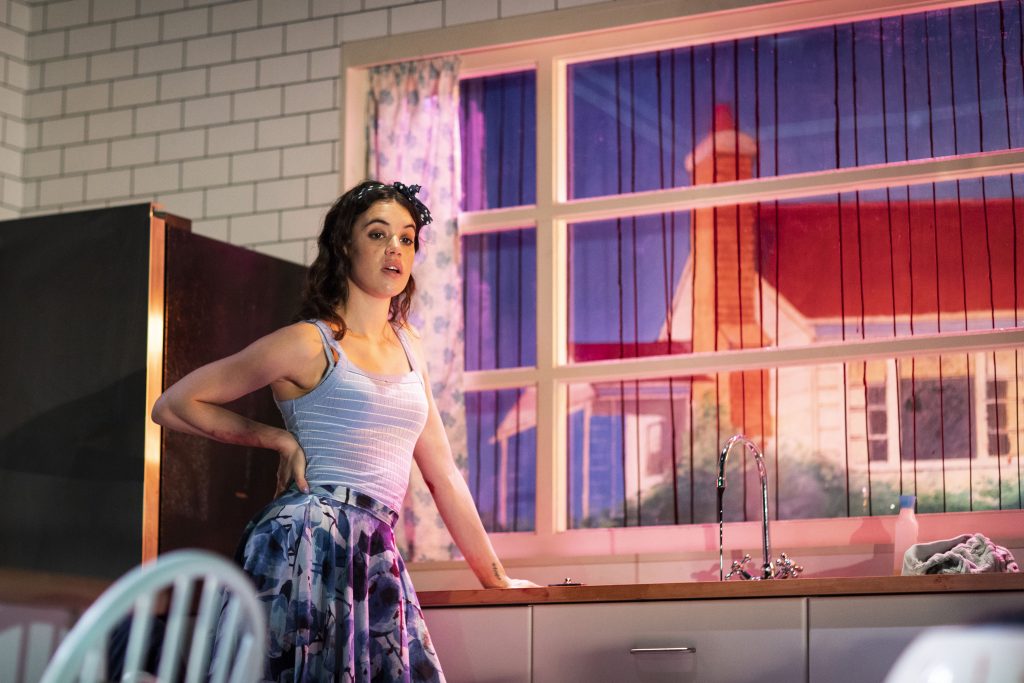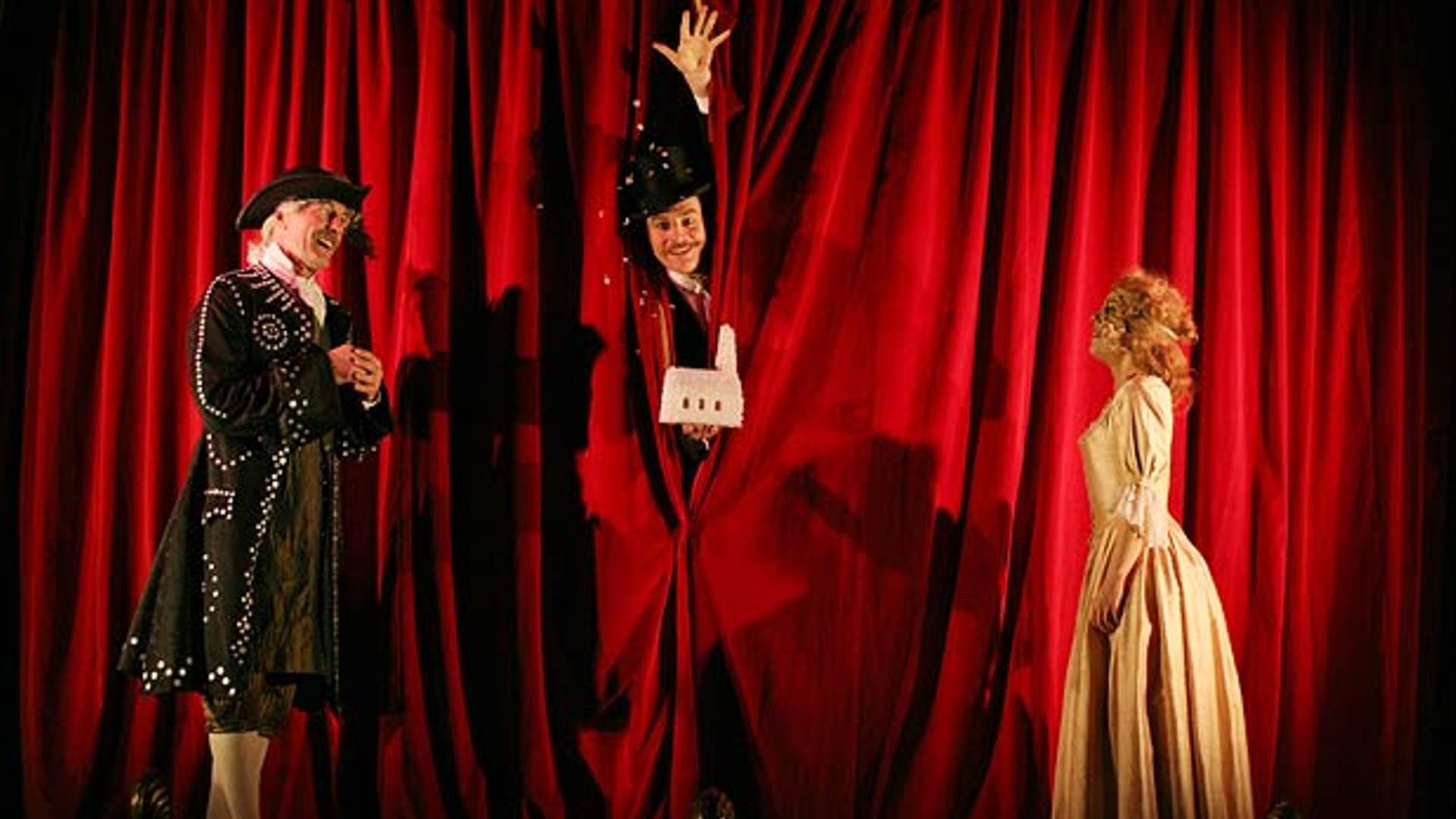 Blueberry Toast by Mary Laws
Edward Gant's Amazing Feats of Lonliness by Anthony Neilson
He is an acclaimed theatre executive, producer, director and writer who is committed to live performance for people who don't traditionally attend and seeking out new artists with stories and insights we have never heard before. In 1996 his first play 97 – A play about the victims of the Hillsborough Tragedy was the story of his experience as an 11-year-old boy attending the match that day.
Over his time with Soho Theatre the company played to nearly 1.5 million people and grew annual audiences from 80,000 to 250,000. Its yearly turnover increased from £1.2million to almost £6million. It won numerous awards including the company's first three Olivier Awards, and four Edinburgh Comedy Awards. He also established its record-breaking digital platform Soho on Demand and was Executive Producer on its first 14 films. This initiative has provided a valuable income stream and route to audiences during the pandemic with the films now also available through Amazon Prime.
"A TRANSFORMATION THAT HAS SEEN THE THEATRE'S REPUTATION GROW NATIONALLY AND INTERNATIONALLY. THE THEATRE HAS NEVER FELT MORE VIBRANT THAN NOW WITH ITS BUZZING AUDIENCES AND POTENT BLEND OF NEW THEATRE, COMEDY AND CABARET."
NICK ALLOTT OBE, CHAIR OF SOHO THEATRE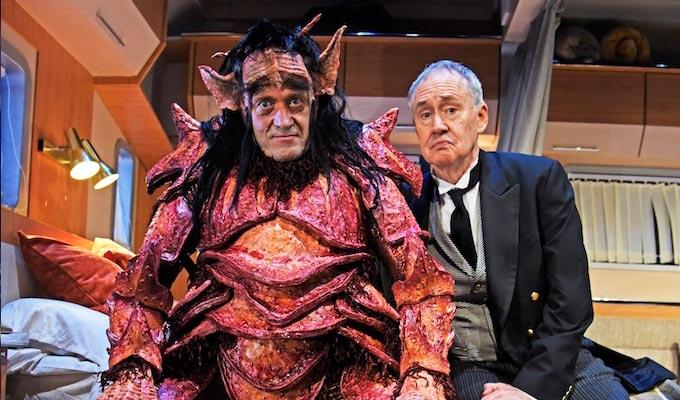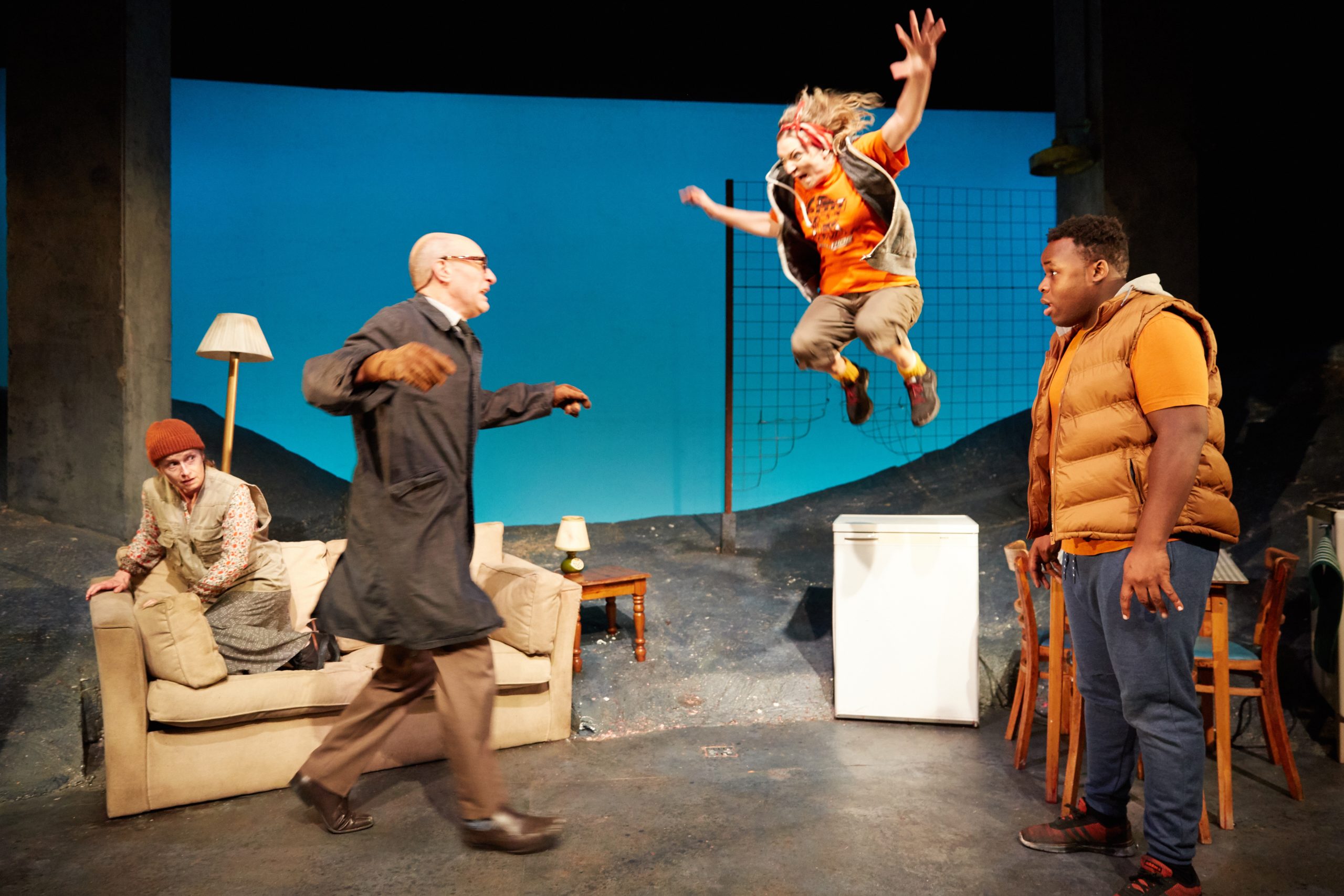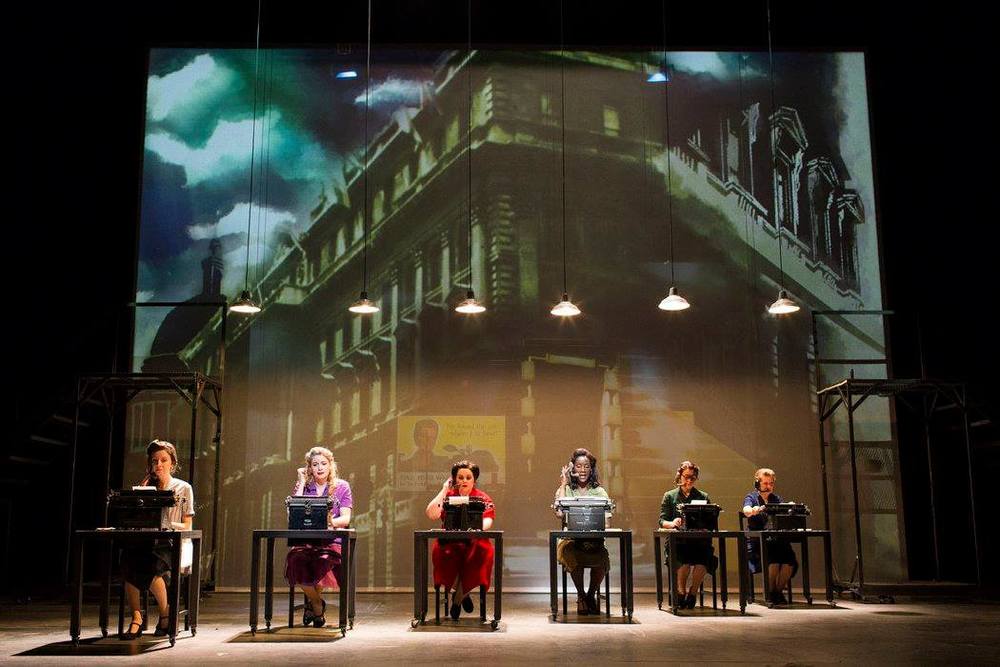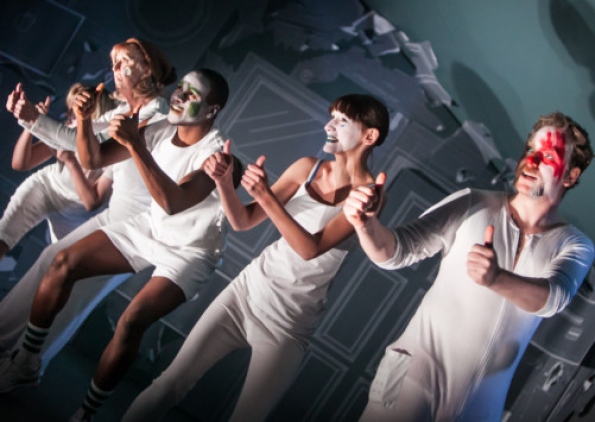 Vulcan 7 by Adrien Edmonson and Nigel Planer
First Love Is The Revolution by Rita Kalnejais
Aside from the huge growth in activity and turnover, while at Soho Theatre Steve saw the number of staff grow to over 100 (full time equivalent posts), philanthropic fund raising reached new heights, new venues were opened, films produced, commercial investment was found and subsidiary companies established – Soho Theatre Digital and Soho Theatre Bar – the latter turning-over £1.2million in 2017. Through partnerships with local authorities in Margate and Walthamstow major regeneration projects were created and funding of over £25million was secured. He also raised the required funds from private investors for the launch of PantoCo.
He began his career as a teacher in the Welsh valleys before becoming the Youth and Community Theatre Director at the Sherman Theatre Cardiff, and then the Theatre Royal Plymouth. His championing of new and unheard voices has continued from his teaching days through to his Artistic Directorships. Steve's award-winning directing work crosses over new writing, comedy, cabaret, musicals and pantomime. Books Directing Pantomime and Getting Directions are studies of his process and practice.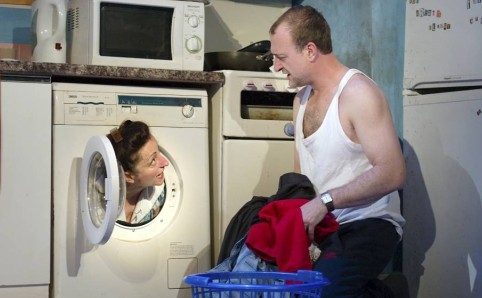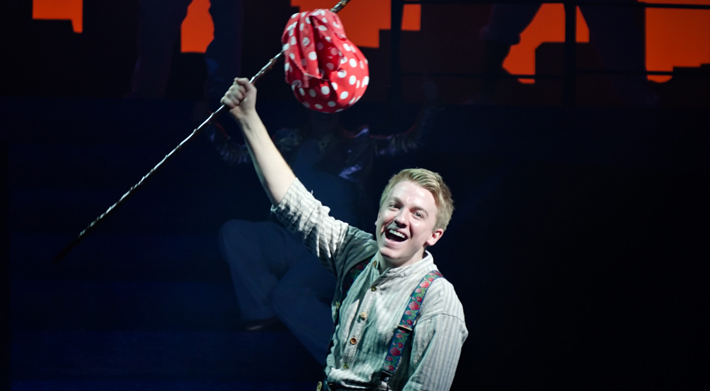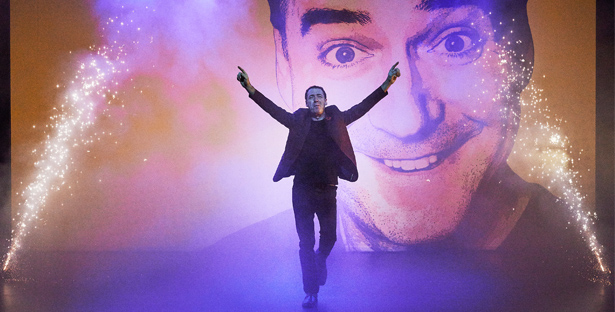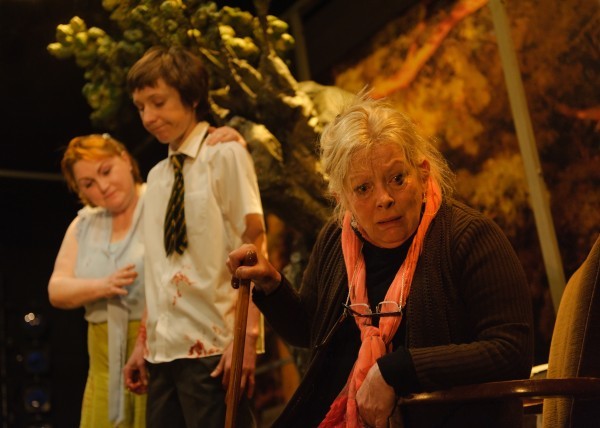 Realism by Anthony Neilson
Dick Whittington and his Cat
Death of a Comedian by Owen McCafferty
Pastoral by Thomas Eccleshare
As a writer and adaptor his work includes commissions for major UK theatres and Secret Cinema. He has worked as a director and practitioner with the National Theatre, Royal Shakespeare Company, in the West-End, on Broadway, at the Royal Court, Lyric Hammersmith, Birmingham Rep, Theatre Royal Plymouth, Theatre Royal Bath, Watford Palace Theatre, Sherman Theatre Cardiff and at 22 Edinburgh Fringe Festivals. He is a talented writer and director of pantomimes, passionate about the form and its ability to reach new audiences. Ten years ago, he was part of the team that created the first Lyric Hammersmith pantomime and for seven years he wrote and directed the annual Oxford Playhouse pantomime. He is currently working with Hall for Cornwall on their huge Christmas shows.
"YOU DON'T EXPECT PANTO TO TAMPER WITH THE CLASSIC INGREDIENTS…BUT I DON'T THINK I'VE EVER SEEN THEM ALL COME TOGETHER QUITE SO ENJOYABLY AS IN THIS FANTASTICALLY GOOD-NATURED PRODUCTION. STEVE MARMION HAS DONE AN EXCELLENT JOB AGAIN."
THE GUARDIAN ON DICK WHITTINGTON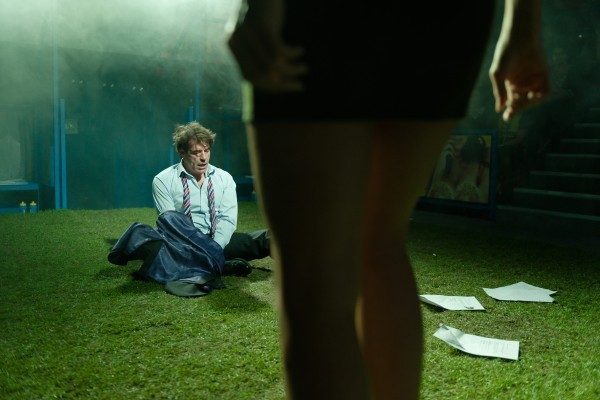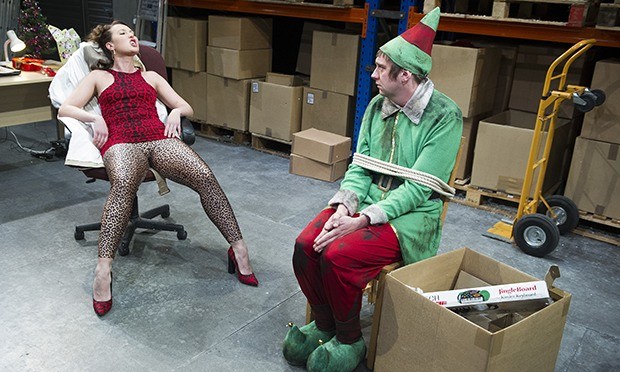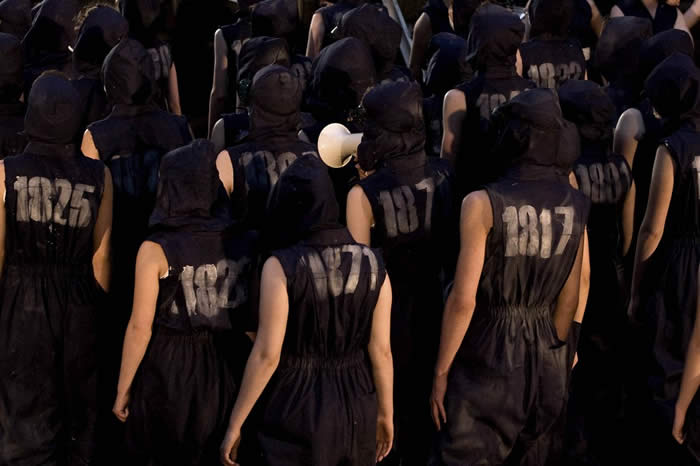 Fit and Proper People by Georgia Fitch
Bits of Me Are Falling Apart
The Night Before Christmas by Anthony Neilson
Metropolis by Nicola Baldwin
As a commissioner and producer he has discovered, commissioned, developed, supported and given early career platforms to hundreds of artists including Phoebe Waller-Bridge with Fleabag, Vicky Jones with The One, Duncan Macmillan with People, Places & Things, Mae Martin, Nathan Bryon, Bryony Kimmings, Amrou Al-Kadhi, Nish Kumar, Arinze Kene, Theresa Ikoko, Dane Baptiste, Jack Rooke, Richard Gadd, James Graham, Amrou Al Kadhi, Jack Thorne and many others. He is well connected across cultural industries with friendships and relationships with numerous high-level artists and major producers. He has made numerous TV and media appearances featuring in several documentary, live political discussions, national press, his own radio show and as a comedy expert on Channel 4 news.
Represented by Clare Vidal Hall.